ArcBlock Monthly Review June 2019
2019-06-30
ArcBlock continued to make significant progress in June 2019 releasing their DApps Workshop, product updates and enhancements as well as new marketing nad operational initiatives.
Releases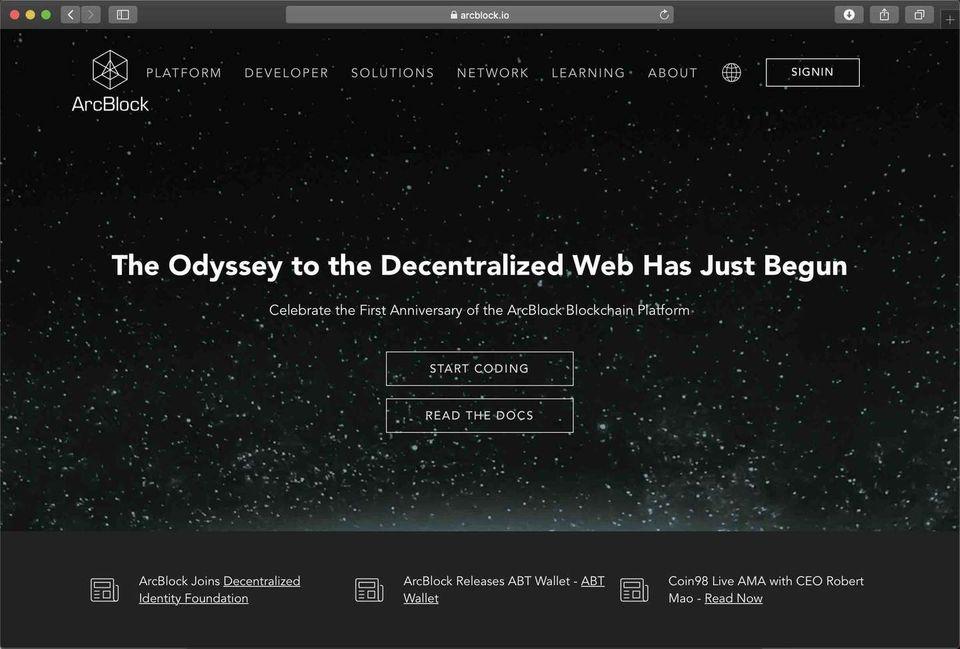 June 5, ArcBlocks celebrated their platform anniversary since the launch the Open Chain Access Protocol A Year in Review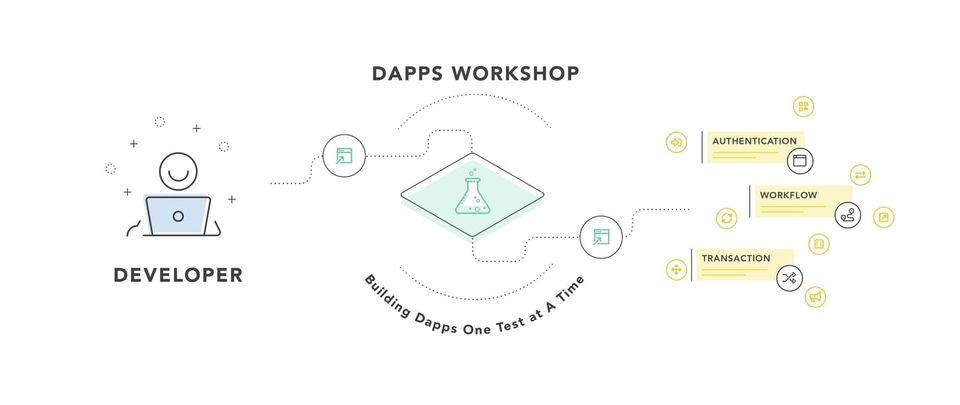 Reseach and Development
Forge Core:

TX Protocols:

Forge SDK:

钱包:

DApps:

GitHub 开发进度周报:
Events and Activities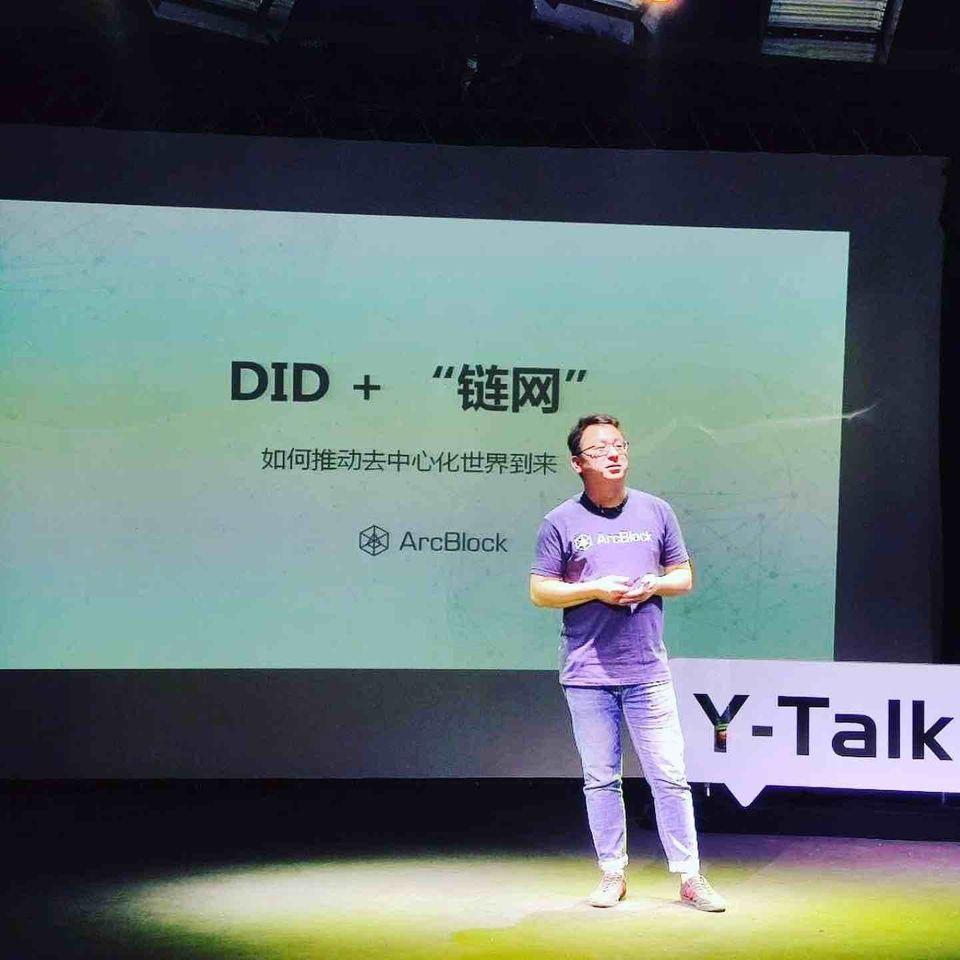 June 20 Y-Talk Presentation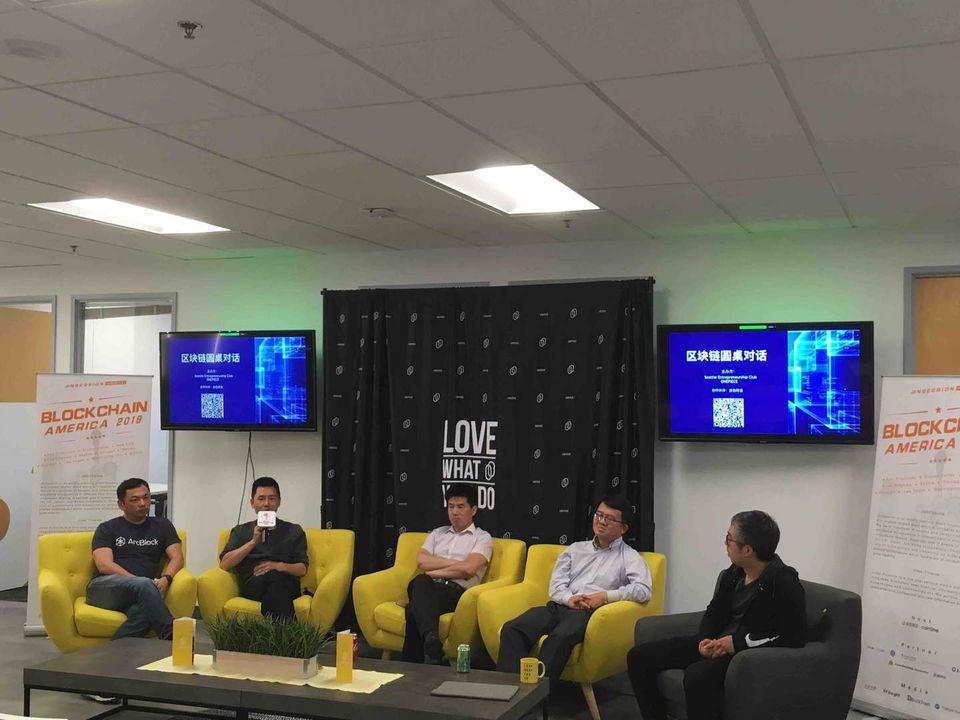 June 21 Seattle Entrepeneur Club Panel Discussion Blockchain
Announcements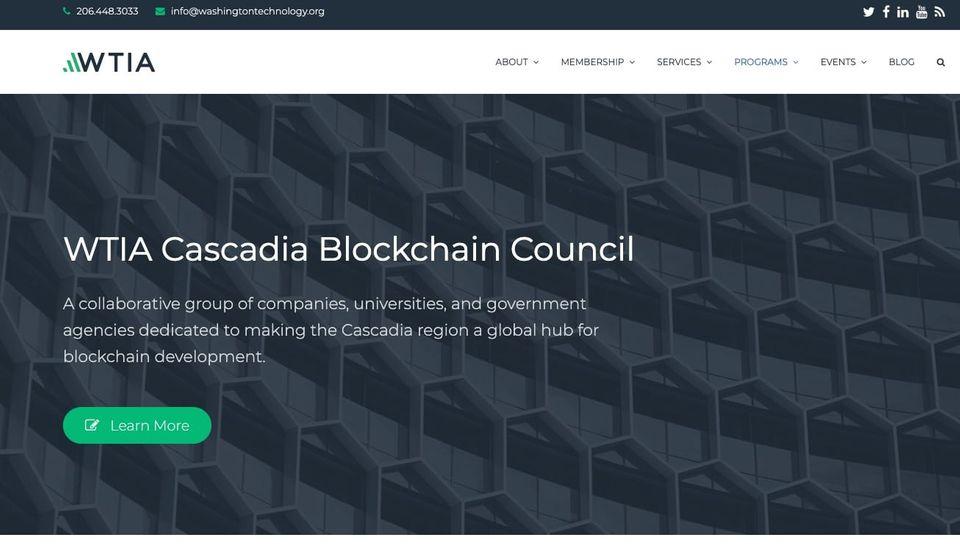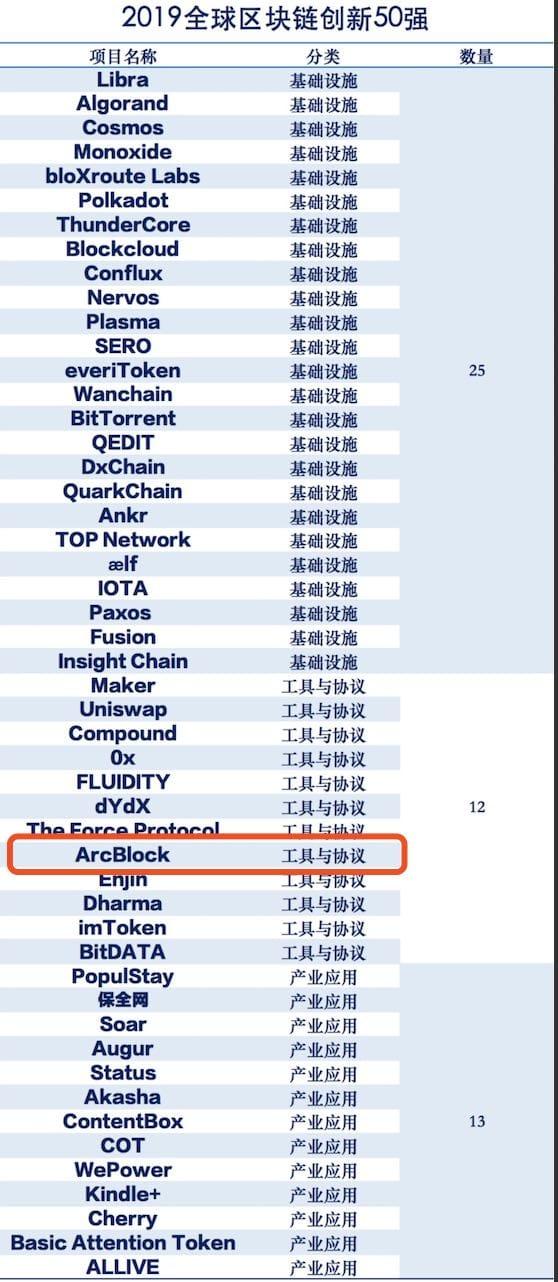 June 23 ArcBlock was selected as a "2019 Global Blockchain Innovation Top 50
Media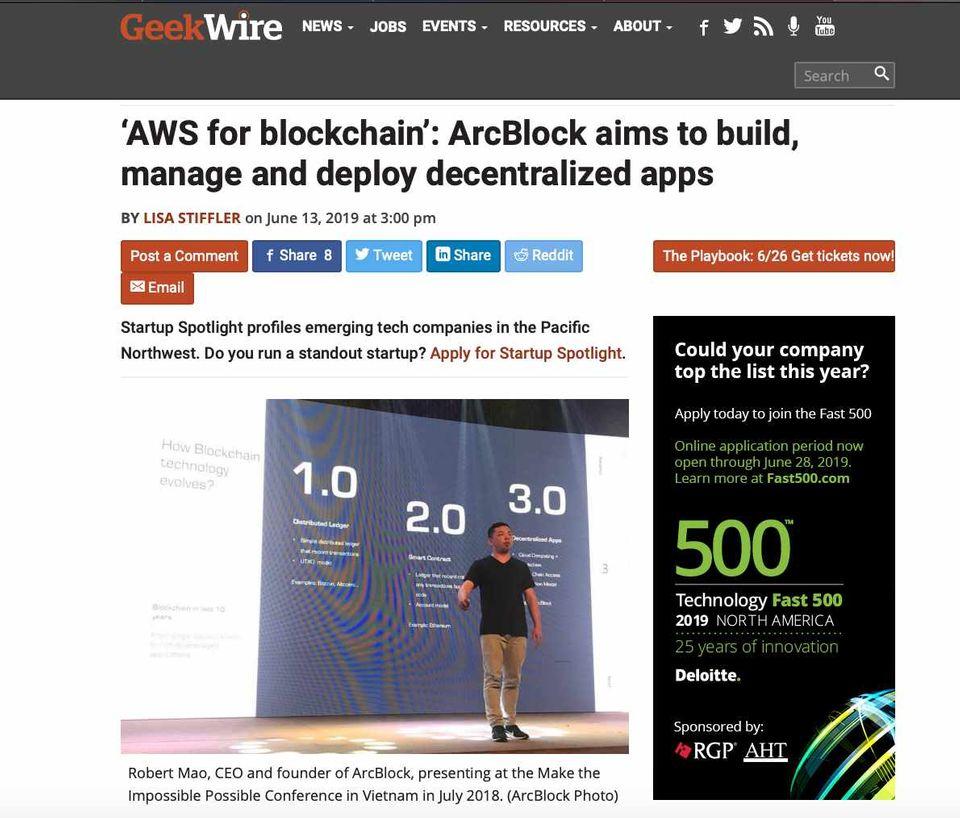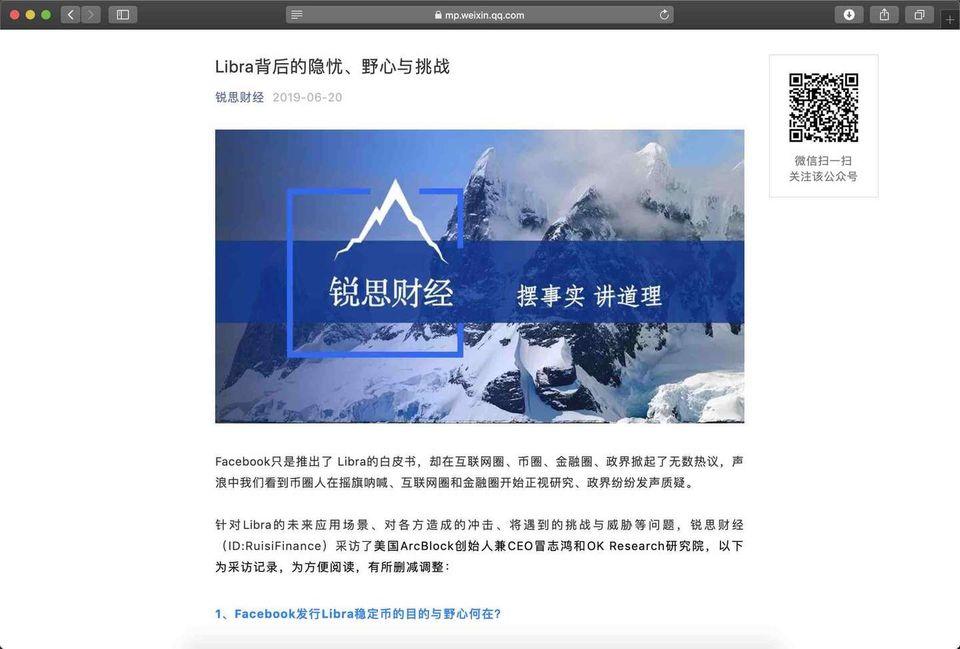 June 20 CEO Robert Mao's Libra Commentary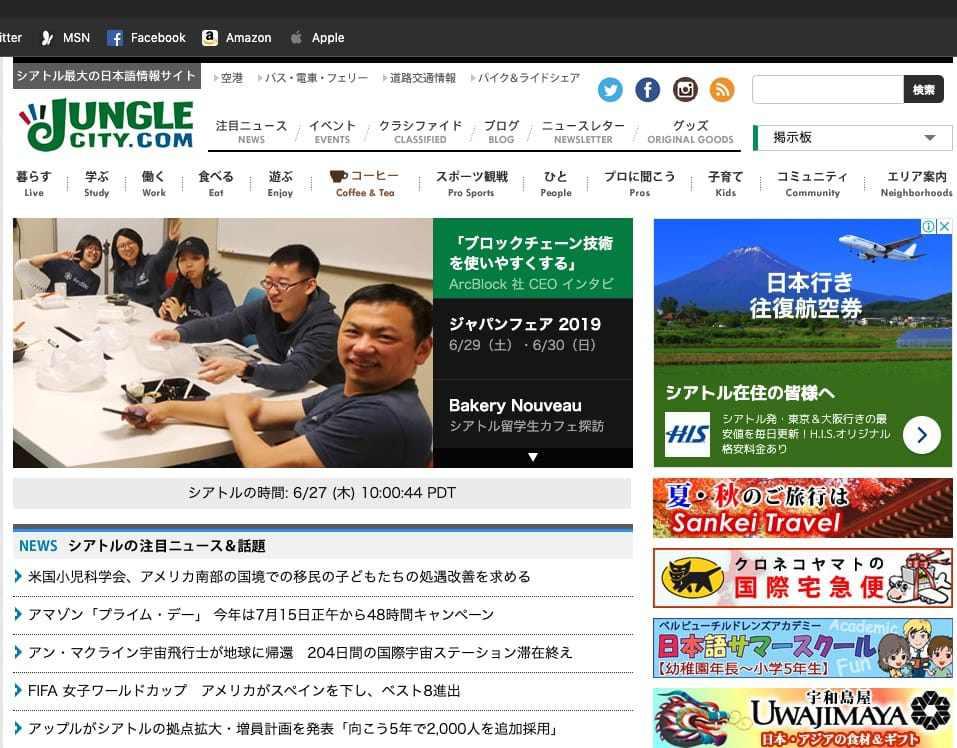 Learning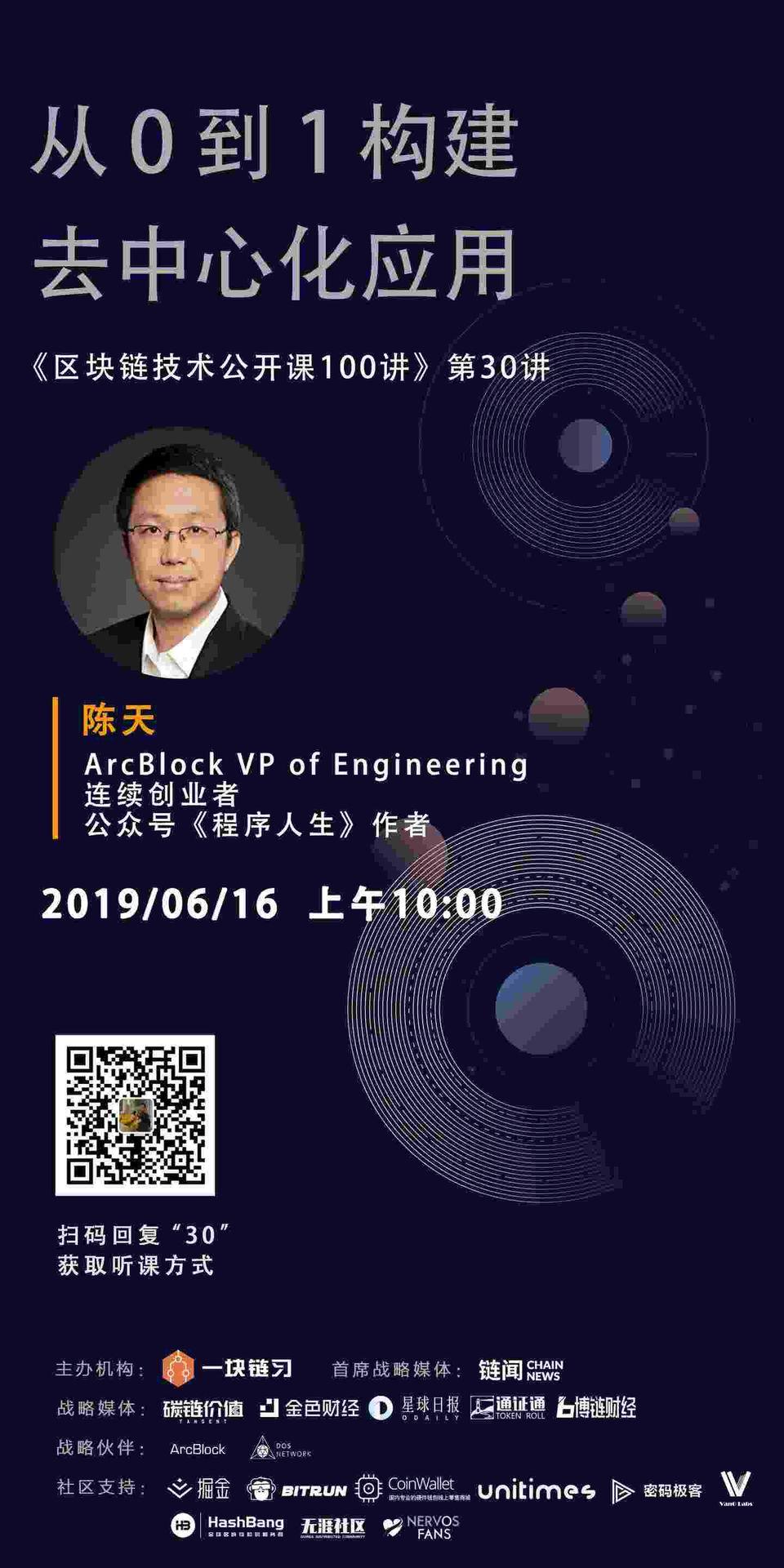 Blog Updates
Community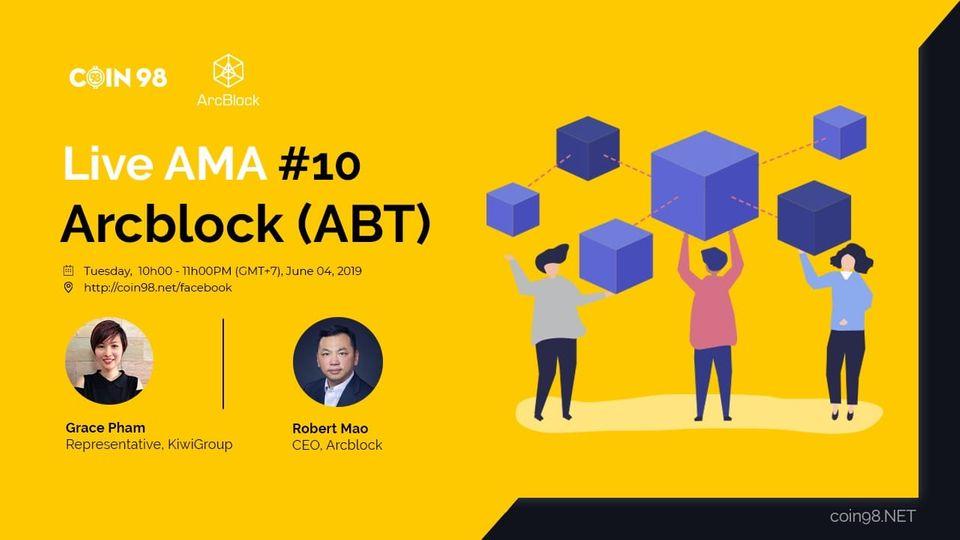 June 4 ArcBlock joined Coin98 for a live AMA Online Ask Me Anything,ArcBlock joined one of Vietnam's leading crypto communities for a live AMA to discuss ArcBlock, the crypto industry and more. The event was led by Grace Pham, a leading member of the Coin98 Research Group and was held live on Facebook from 10PM to 11PM.