Blockchain Technologists Launch Initiative to Build Passports for COVID-19 Immunes
2020-04-27
Author: Rebbeca Ren
Media: PingWest
Date: 04/27/2020
The unprecedented partnership between Apple and Google on Covid-19 contact tracing was one of the first tech-focused initiatives that were designed with privacy in mind. According to the two Silicon Valley tech giants, Bluetooth signals, instead of GPS location data, will be used to indicate when two phones are near each other. Personal identifying information will not be stored, and the program will not be used for purposes beyond the pandemic control, they added.
The plan, which can warn users if they have close contact with someone later diagnosed as a COVID-19 patient, is capable of covering most smartphone users if implemented worldwide since Google's Android and Apple's iOS jointly possess almost 99% of the global smartphone operating system market share.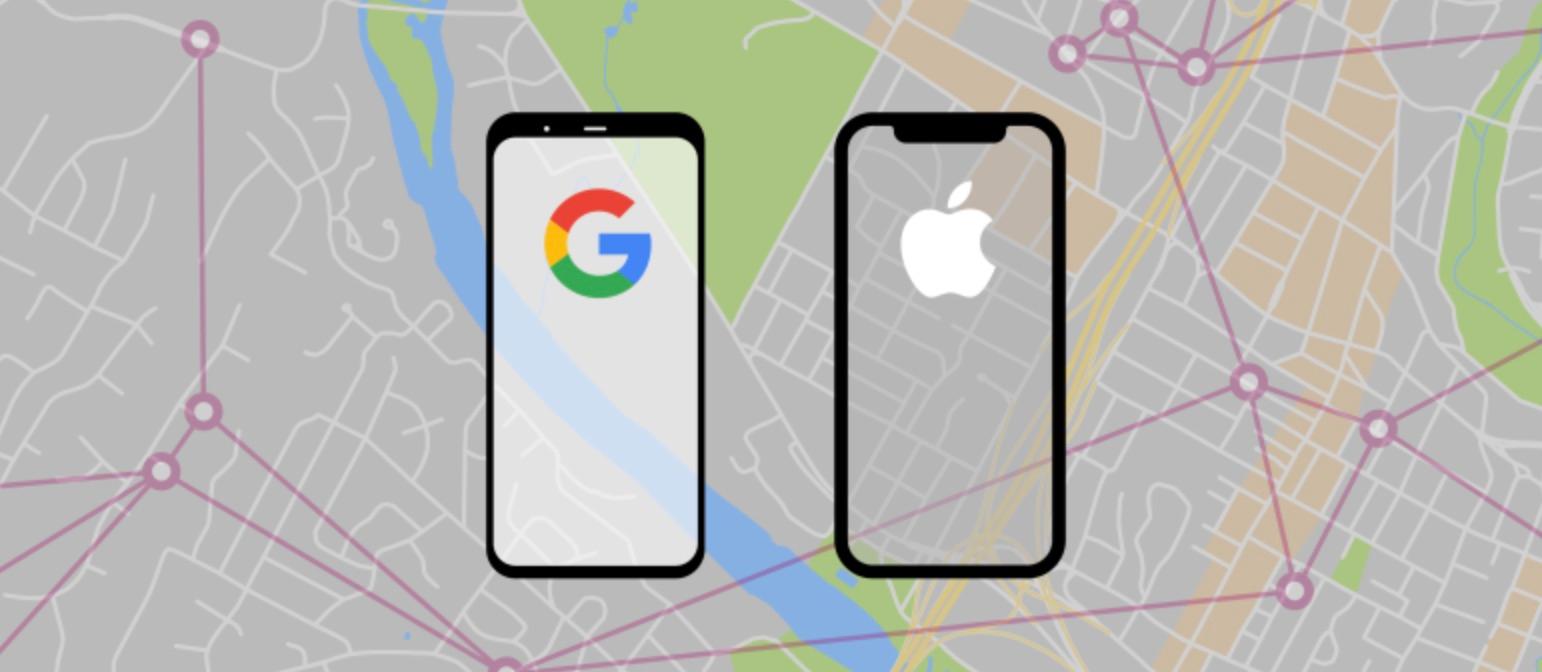 Prior to the plan, an aggressive alert system that collects cellphone location data, CCTV, and credit card records, etc., was carried out by South Korea. When people are tested positive, their personal information, including age, gender, and location, will be sent out through the local government's alert system to residents' cellphone. Meanwhile, the city-state Singapore rolled out a Bluetooth-based opt-in app to record people's contacts, which is most similar to what Apple and Google project to release.
As technology oligarchs, both Apple and Google have gained countless user data in their years of operations, particularly for Google, whose advertising business model depends on data collection. Although the collaboration appears to have taken good-faith measures to ensure user privacy, some privacy advocates still insist it's not a good idea.
Given the situation that the COVID-19 may coexist with humans for a more extended period, Covid Credentials Initiative, a collaboration among over 60 tech blockchain companies, has proposed a self-sovereign identity (SSI) system.
The initiative plans to issue blockchain-based Covid-19 "immunity passports" to individuals who are already immune to the communicable disease that has been plaguing the world, in order for the global society to return to a normal state, in a decentralized, privacy-protected manner.
The collaborators aim to design the immunity passport as a digital certificate that allows people to show proof that they have either recovered from being infected with Covid-19 or have received proper vaccination.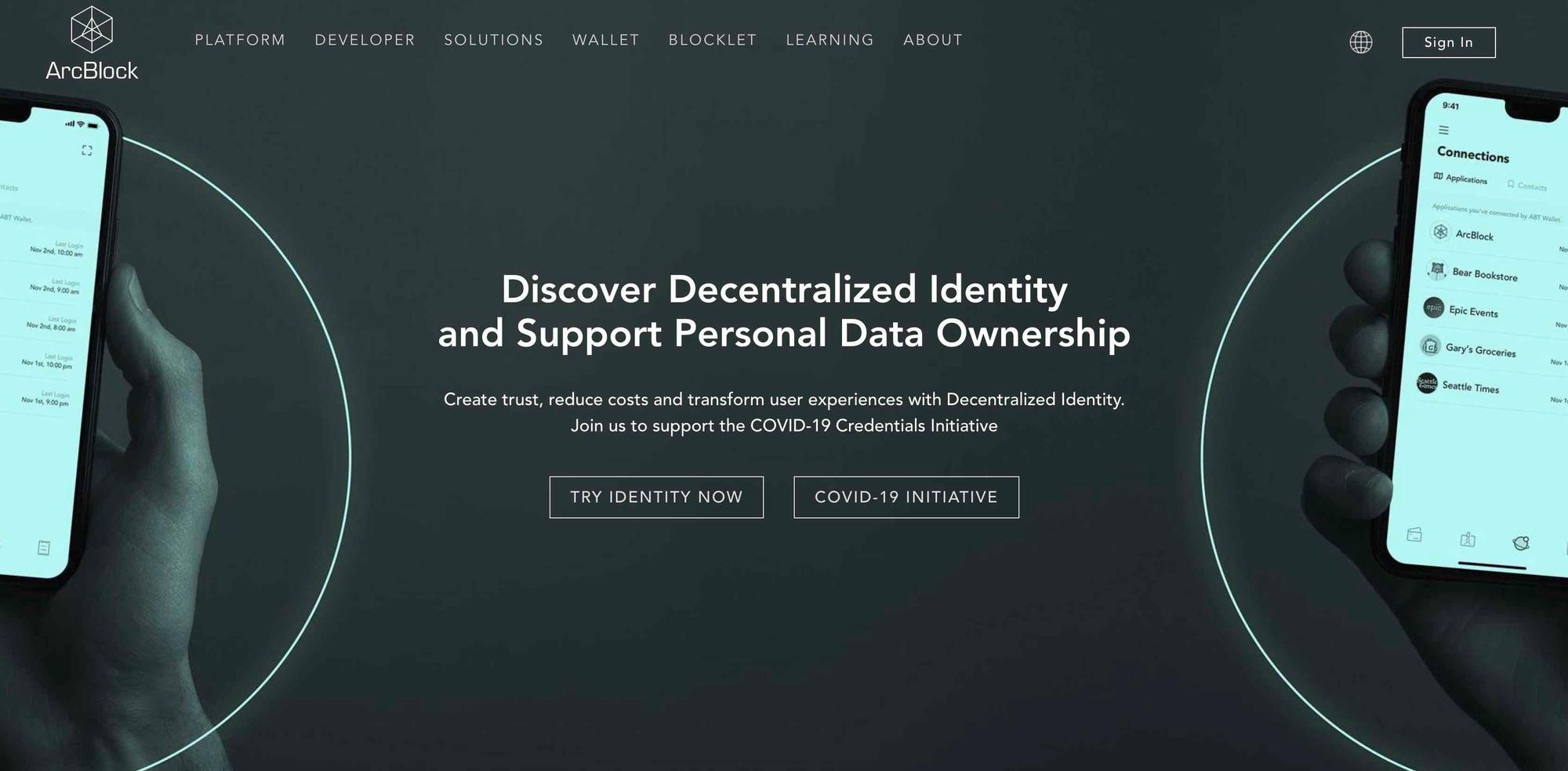 "Due to the anonymity, confidentiality, and privacy of the blockchain technology, personal data can be better protected. Therefore, we're jointly developing the immunity passports to help prevent the proliferation of the pandemic," Robert Mao, CEO and founder of Seattle-based blockchain company ArcBlock, a member of the initiative, told PingWest.
The CEO cautioned against health codes in China and the Korean tracing system, saying that these approaches require too much personal information.
Several countries are working on their own versions of immunity passport as of late April. Scientists and politicians in the UK have suggested that these passports can be a way of getting people who have recovered from the coronavirus infection back into the workforce more efficiently.
The CCI claims on its website that it has a blueprint that follows the Verifiable Credentials industry-standard introduced by W3C, a leading international standardization organization for the internet. The initiative, 200+ contributors strong, has established several teams working on different aspects of the system, including rules, governance, inclusion, and use cases.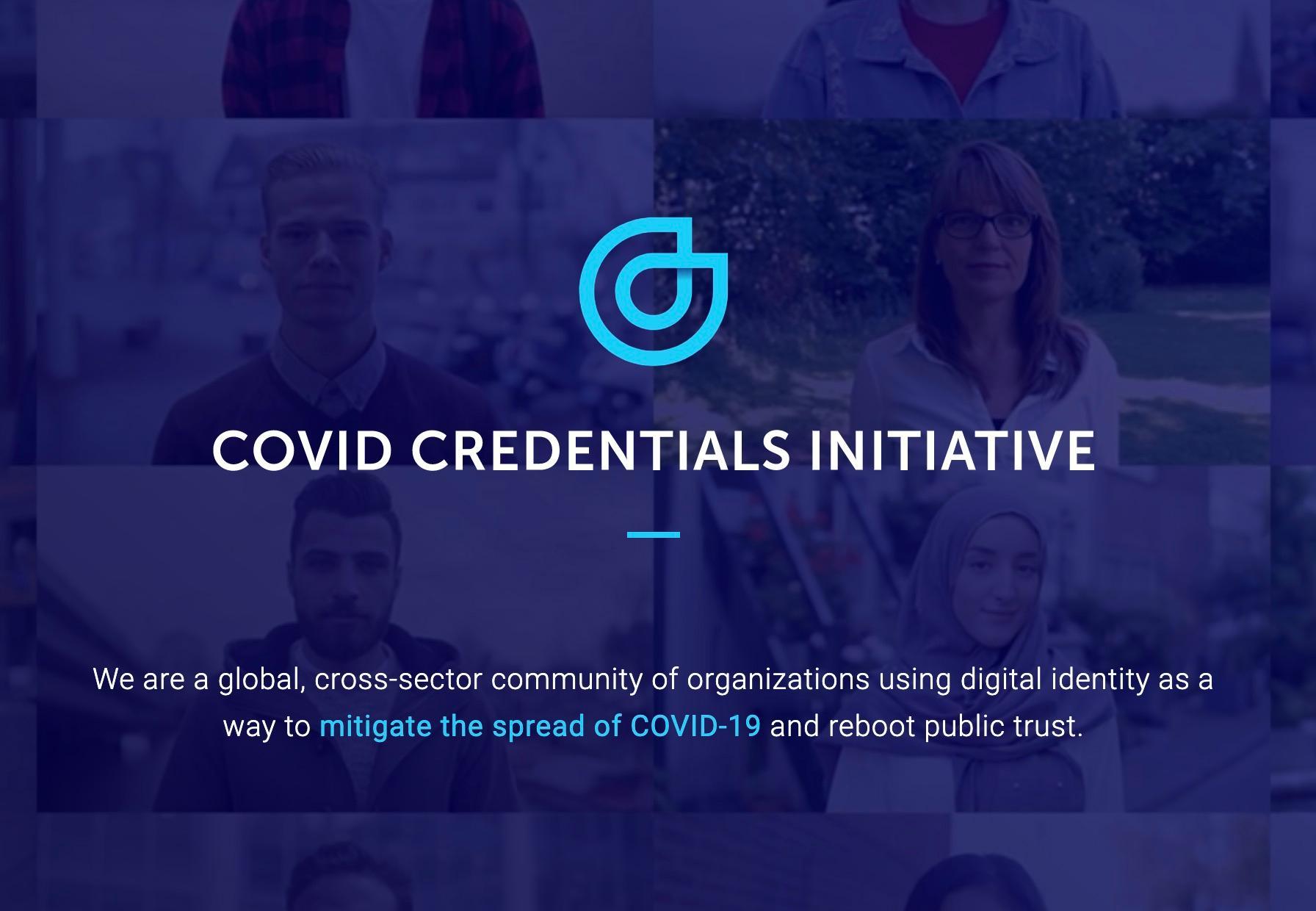 Therefore, a certificate that allows users to control the flow of their personal information will be more widely admitted. As a member of the initiative, ArcBlock offers decentralized identity solutions to help individuals and users to share information with anyone in a way that protects their privacy.
Only when personal information is entirely controlled by individuals will they be more at ease. Rather than uploading personal data to tech companies, it's better for them to decide what information can be seen by others, Mao explains, adding that for the immunity passport, people only need to prove that they are immunized, and other information can be kept hidden.
If this initiative can be acknowledged by most countries and medical institutions, only then can it be put into practice. It's a balance point between protecting user privacy and prevention and control of the pandemic, said Mao.
The idea of decentralization of a blockchain-based system means that all users or larger node operators maintain their own, synced versions of a database and is largely hack-proof, making it significantly more difficult for bad actors to falsify records since correct records from other users and nodes can be used to immediately identify them.
These concerns come from people's distrust of technology companies. A study by Pew Research found out that 24% of people think big companies are doing enough to protect user information, and that most Americans don't trust big tech to do what's right with personal data.
Meanwhile, the Covid-19 pandemic has increased blockchain use cases worldwide, according to The Daily Chain, a blockchain media. Universities and companies worldwide have been developing contact tracing programs and identity databases similar to what the CCI has proposed.
The CCI currently does not have backings from any governments or public health authorities, which might become a future roadblock for it to be implemented. A truly decentralized system would prove to be difficult for authorities around the world, especially those in authoritarian regimes and countries that have historically been anti-blockchain, to adopt.
Originally posted on the PingWest