ArcBlock Month in Review - June, 2020
2020-06-30
During the month of June 2020, ArcBlock held it's first developer conference - ArcBlock Devcon 2020 from June 19th to 20th, which was then followed by a 7-day virtual hackathon that saw some amazing demos on June 27th.
Devcon 2020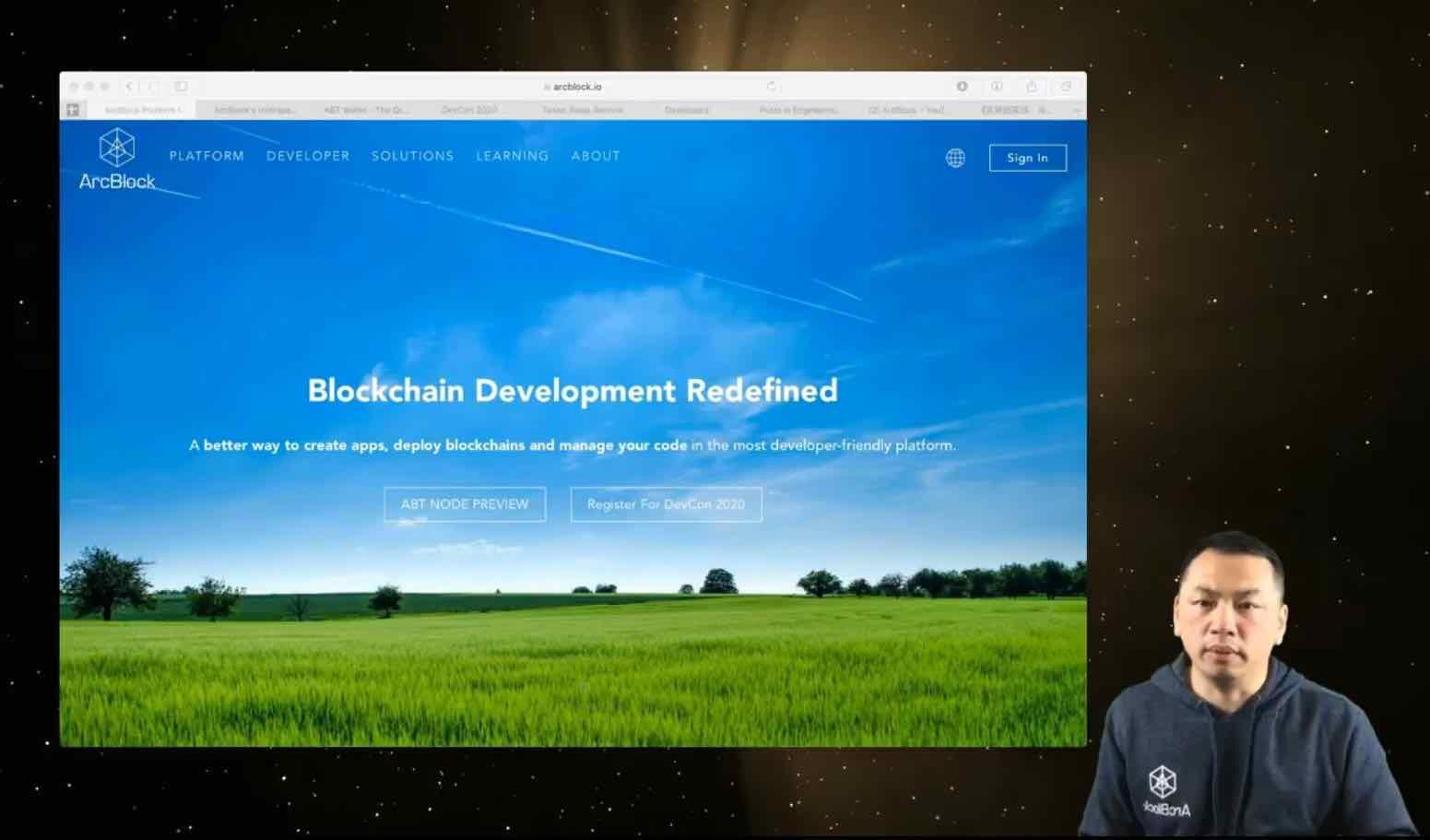 Arcblock Devcon 2020 saw more than 32 hours of continuous broadcasting and more than 35,000 viewers worldwide during the event.
Recap
Event Launch
Hackathon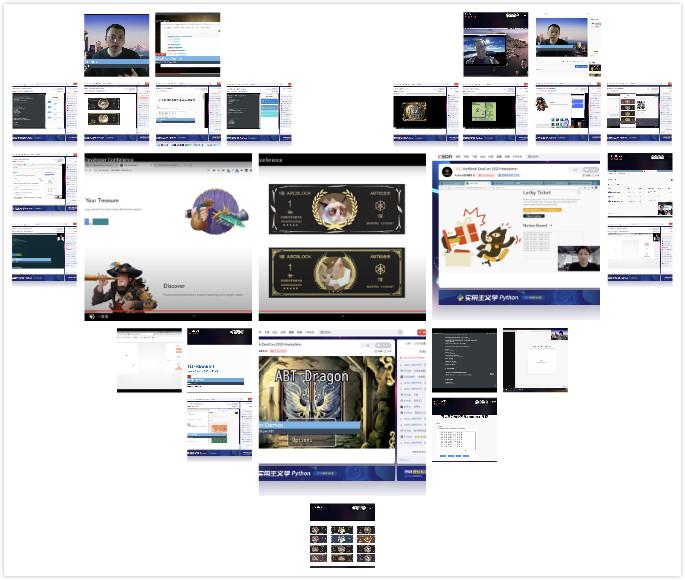 ArcBlock's virtual hackathon completed on June 27th with a live demonstration of 10 qualifying projects. The final presentations were broadcast worldwide via YouTube and CSDN.
Partnership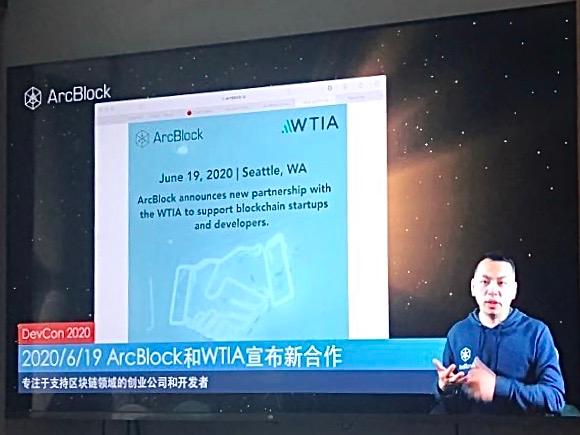 ArcBlock announced a new startup partnership with the United States largest technology cooperative the Washington Technology Industry Association (WTIA).
Blog Posts