The Web Client of DID Wallet is to Release Version 3.2.0
2021-07-24
By Peng Li (ArcBlock Engineer)
Version 3.2.0 of DID Web Wallet web was released on July 24, 2021.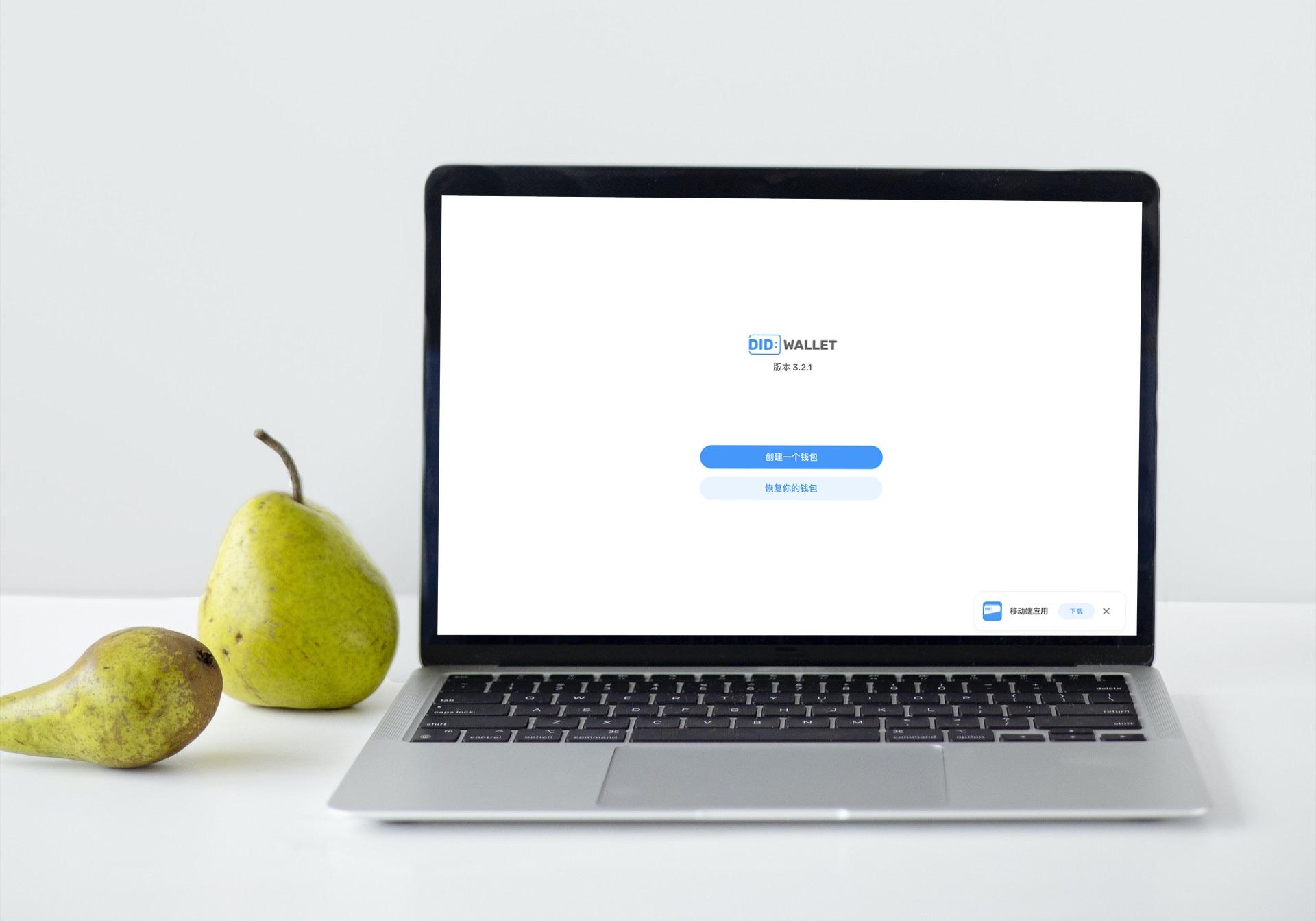 The updates of Web Wallet v.3.2.0 are as follows:
Fix account database pathIndex and appId fields
Removed PK and SK fields from account database and decrypted all data in the database.
Change the way to derive wallet
Add database migration mechanism (when there is data migration, it will ask for data backup)
Add retry mechanism for cross tab communication
Add web worker to handle time-consuming tasks to prevent blocking UI rendering
Replace NFT components
Update asset details page
Add delete chain asset button
Sync app chain information in advance when did-auth to facilitate app retrieval
Fix some bugs
Welcome to connect web.abtwallet.io to experience it.